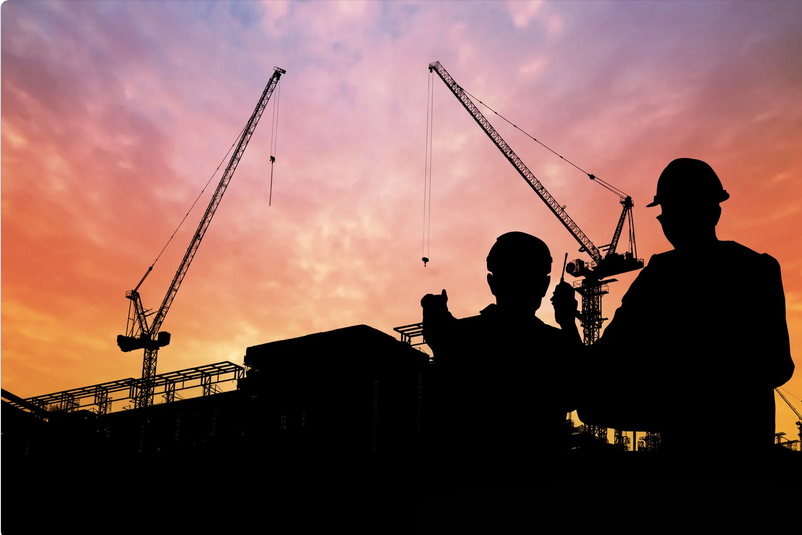 Have you been considering a career in structural engineering?

If you're looking for a career with a high level of problem solving and using cutting-edge technology, this field may be for you.

Not only do engineering careers provide stability for you and your family, but you're working on challenging projects that solve problems for the community you live in. Structural engineers work on projects with long-lasting community impact and ensure buildings are safe and structurally-sound.

According to Newsweek, engineers are in high demand because "Engineers are highly valued not only for their problem-solving and innovative abilities, but also for their capacity to visualize the big picture and design and facilitate forward-thinking solutions – vital for the creation of a successful knowledge-based economy."

Getting your foot in the door at a great engineering company can be intimidating and challenging. What should you look for in an engineering company before submitting your resume?
Relationships with the community – Does the company you're considering have partnerships with local government officials, state and federal reviewing agencies, or local elected officials?
Professionalism – Look for a firm that always treats their clients and projects with respect and professionalism. A company that strives to maintain a good standing in the community and that has a great reputation is a good place to start.
Track record – Great firms promote quality in the workplace with every project, no matter the size. Projects should be completed on time and on budget. Look for a strong track record of experienced firms that have been successful in working with local contractors and have a reputation of helping their clients over a long period of time.
Stability – If there's a lot of employee turnover at the firm you're interested in, that might be a red flag. Consider applying to firms that maintain their core team of engineers, architects, and surveyors.
Innovative Engineering Inc. is a trusted structural engineering resource of facility owners and managers of all sizes, including those with the nation's largest real estate portfolios.
A Growing Team at IEI
We are privately owned and don't have a board of directors to answer to which means we can run the firm for the benefit of all. There are not many firms that can say this. This being said, we are very selective when adding staff which has led to a very cohesive and supportive team of professionals.

We also offer internships for those still getting their education and who want first-hand experience in the field.

"My first few months at Innovative Engineering Inc. have been my most valuable college experience. I did not have any experience with structural engineering outside of the classroom but with the help of the engineers at Innovative Engineering, I have come to have an understanding of the basics. […] The engineers are more than happy to answer any questions throughout the day, but encouraged the use of the available resources as a first resort. Though intimidating at first, this is a very rewarding system as it allows you to learn about everything you're doing and provides a sense of accomplishment after completing the task on your own." – Former intern at IEI

If you can picture yourself as part of the future leadership of this growing firm and would like to be a part of our team of professionals, please see the opportunities on our careers page!