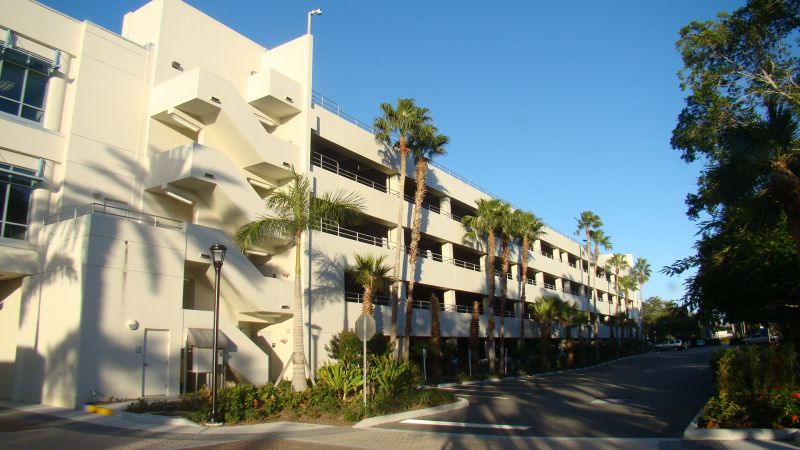 Building Facade Inspection Rope Access
"The Pinnacle of Structural Engineering"
Medical Office Structural Engineering
"The Pinnacle of Structural Engineering"
Retail Housing Mixed Use Engineering
"The Pinnacle of Structural Engineering"
Military Aviation Design Build Engineering
"The Pinnacle of Structural Engineering"
Parking Structure Restoration
"The Pinnacle of Structural Engineering"
Atlanta
Louisville
Los Angeles
Seattle
Click HERE to email Scott Weiland PE, SE
Featured Project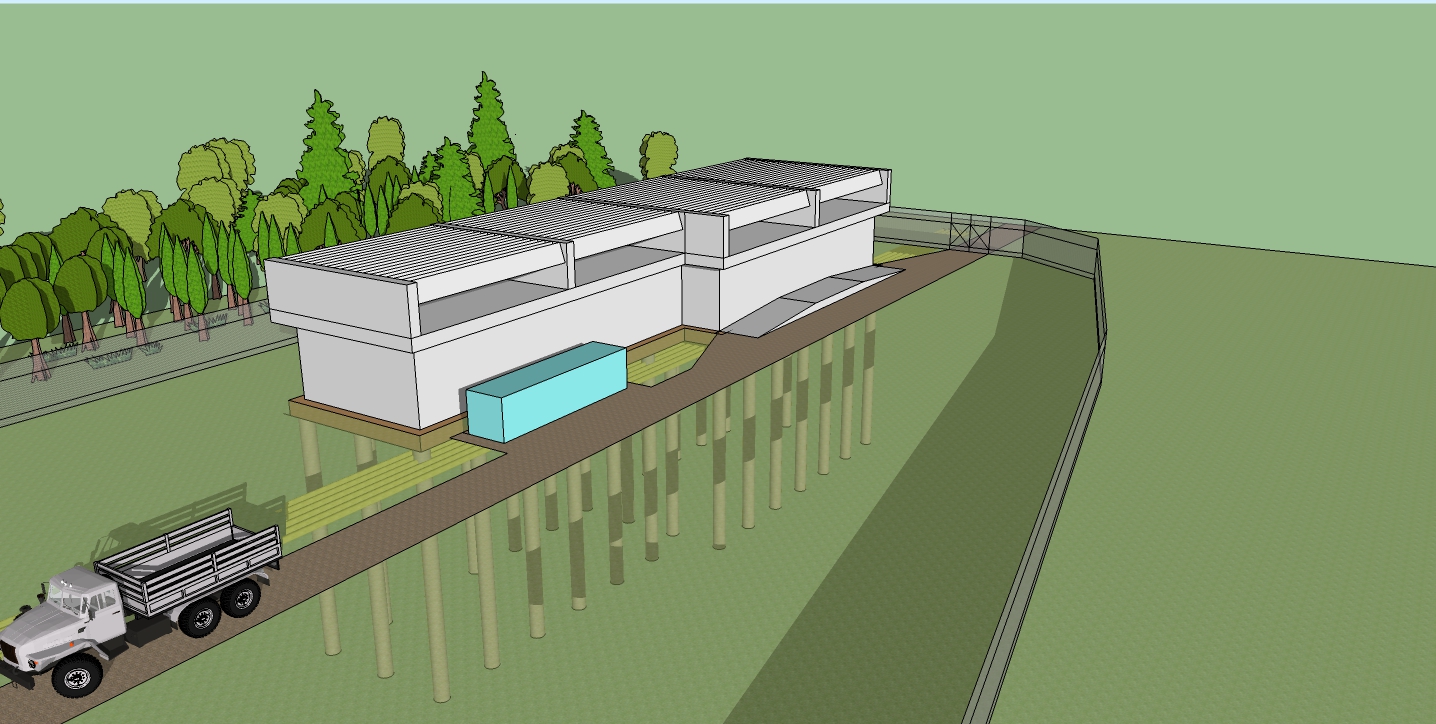 POL Facilities Hardening, Naval Base, Guam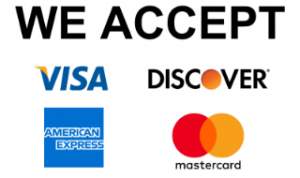 Parking Garage Restoration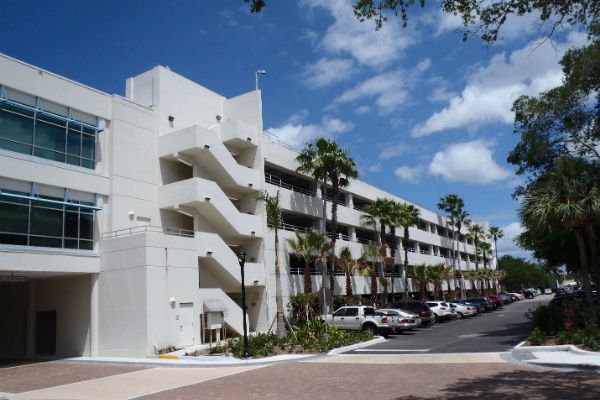 Unlike most other building systems that are protected by a conditioned building envelope, parking structures are directly exposed to the elements which results in exponential or accelerated deterioration. Therefore, early inexpensive maintenance of parking facilities produces a ROI much higher than that of other building systems.
Learn more ...
Building Envelope & Facade Inspection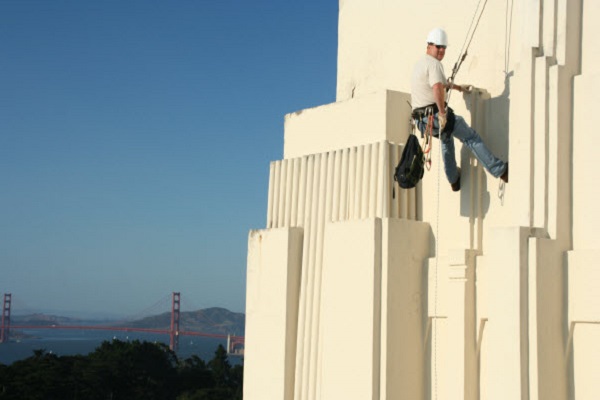 Having a façade inspection and report done only to realize during the restoration that the budget you were given isn't enough to complete the project, creates unnecessary problems, not to mention damaged reputations. IEI takes a holistic and thorough approach to facade inspection, forensic investigation, reporting and estimating of repair costs.
Learn more ...
ATFP & Physical Security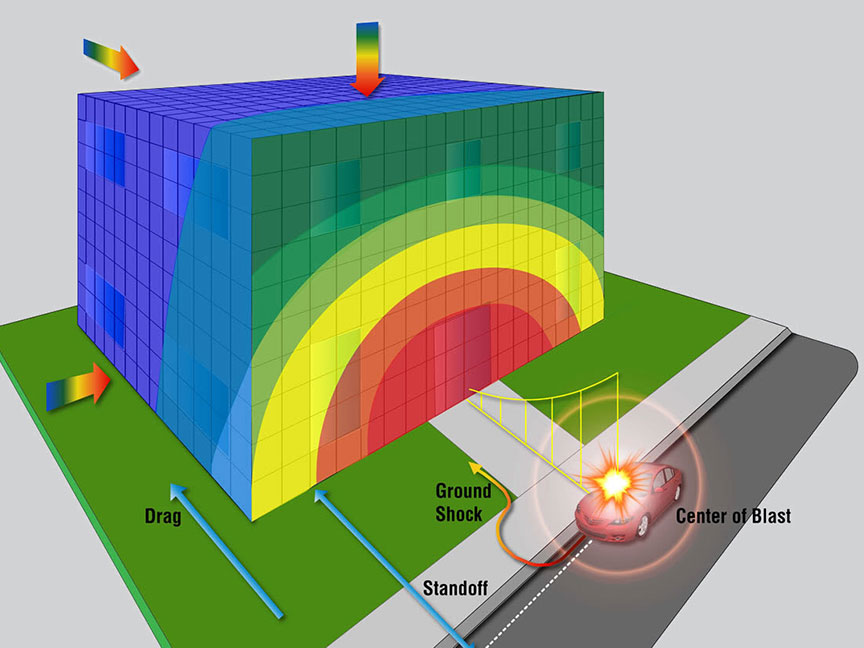 Physical Security Blast Specialists Consultants with over 20 years of Anti-Terrorism/Blast Specialist design and analysis experience for architects and structural engineers. Experience includes building site consulting as well as envelope blast and progressive engineering...
Learn more ...
Fall Protection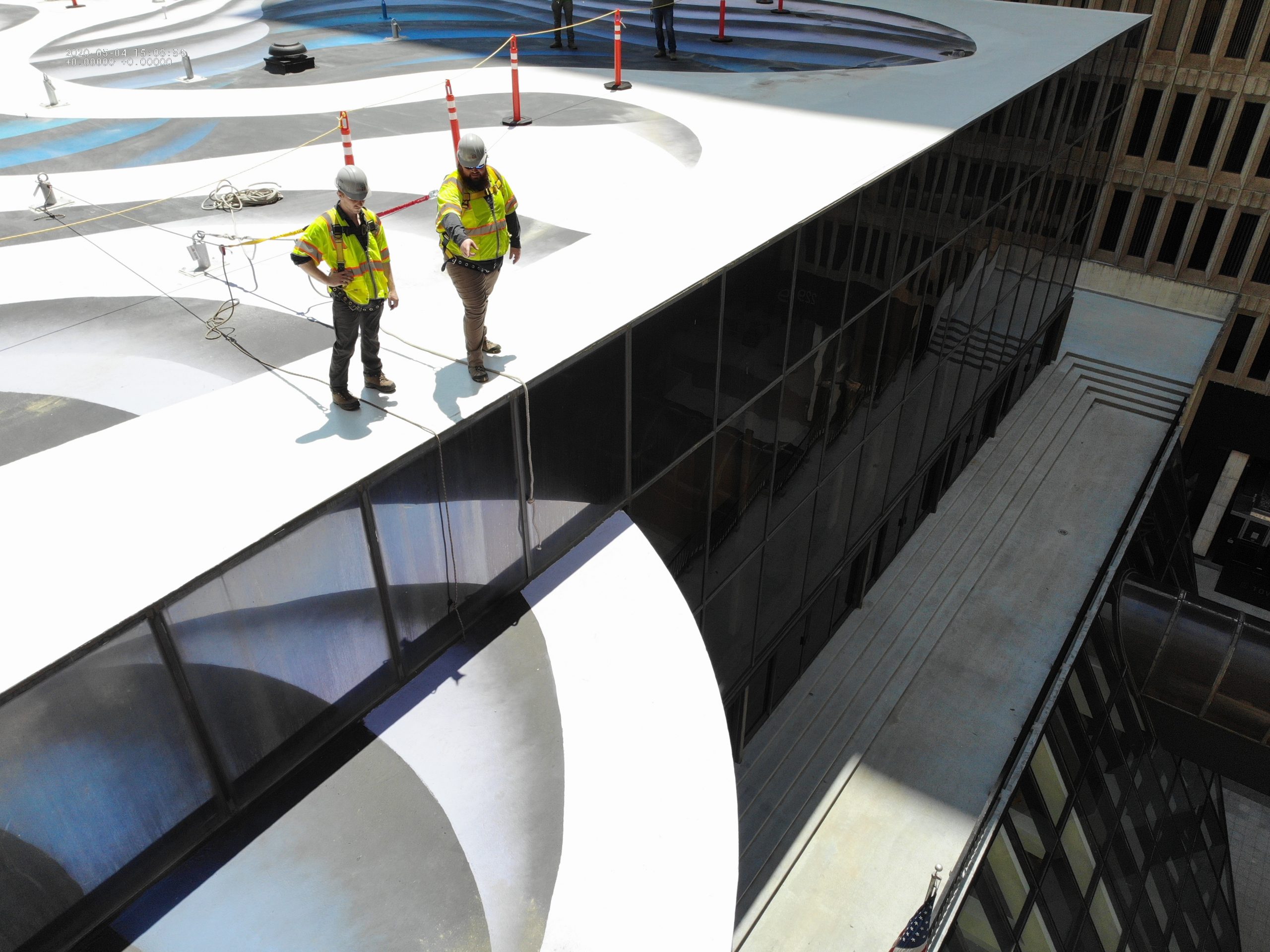 Falls represent one of the greatest threats to human safety on the job. IEI's certified Fall Protection Engineers are uniquely qualified to help provide you and your facility with a Fall Protection safety plan that can completely eliminate risk and reduce liability.
Learn more ...
Structural Engineering Design Rules of Thumb

Download our Structural Engineering Design Rules of Thumb
Careers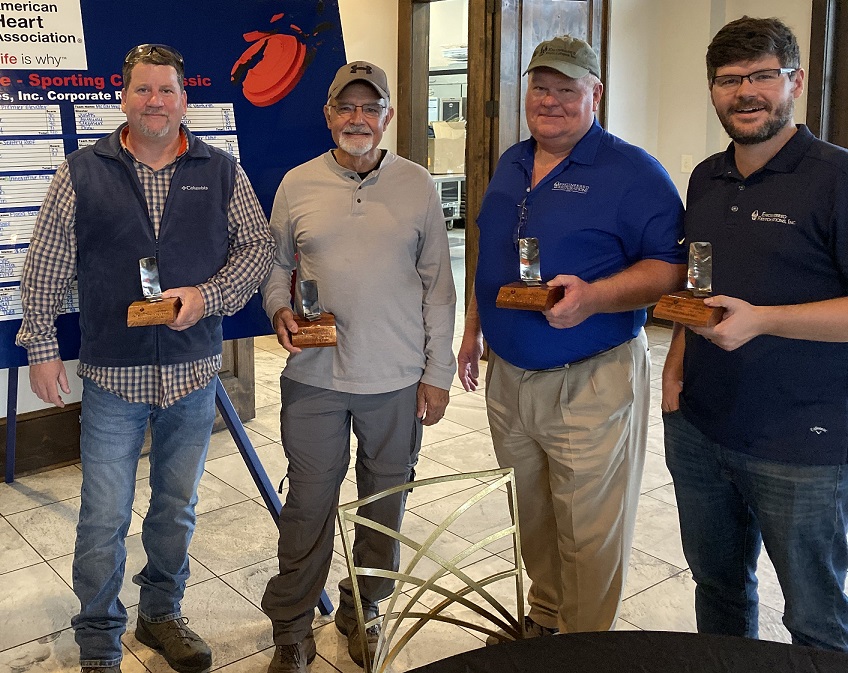 Innovative Engineering Inc. is cut from a different cloth. We treat our staff as the highly respected professionals they are. Beginning with the work environment, all of our engineers have...
Learn more ...