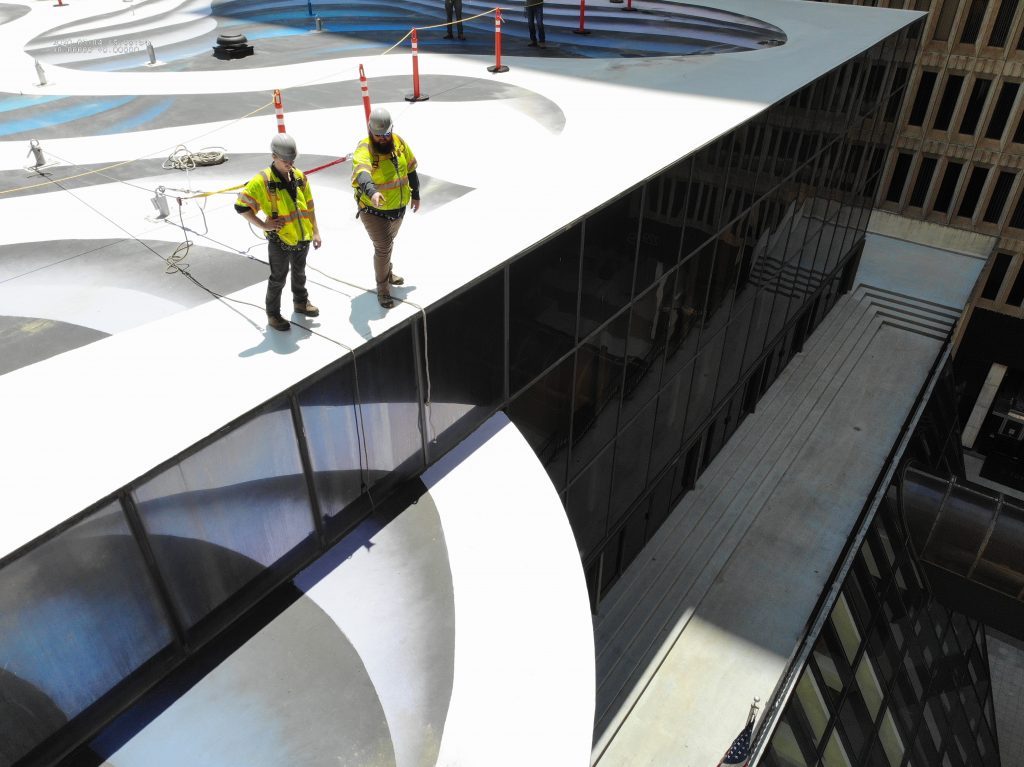 Since the Champlain Towers Collapse in Surfside Florida, we have had numerous requests to perform structural condition assessments.
The National Institute of Standards and Technology (NIST), National Construction Safety Team (NCST) is pursuing a dozen failure scenarios and are anticipating a Final Report next year (2023).
In 2018 a Condition Assessment Report was issued on the ongoing deficiencies. So, the condition of the building was known. Like a lot of owners, they elected to kick the can down the road. Unfortunately, this practice led to failure and the loss of 98 people. There is likely a number of contributing factors but there were many known conditions that likely led to the collapse.
How can you prevent a tragedy like this occurring at your property?
Prevent Collapse – IEI Concrete Restoration in Atlanta
Spalling and cracking concrete are deterioration problems that need to be addressed immediately. Early repairs are far less expensive than kicking the can down the road, allowing the repair costs to increase exponentially. When you work with Innovative Engineering concrete restoration in Atlanta, you can feel safe knowing your structure is secure.
IEI's proven state of the art techniques provide a thorough condition assessment with consistent results. Contact IEI to repair and prevent future damage.