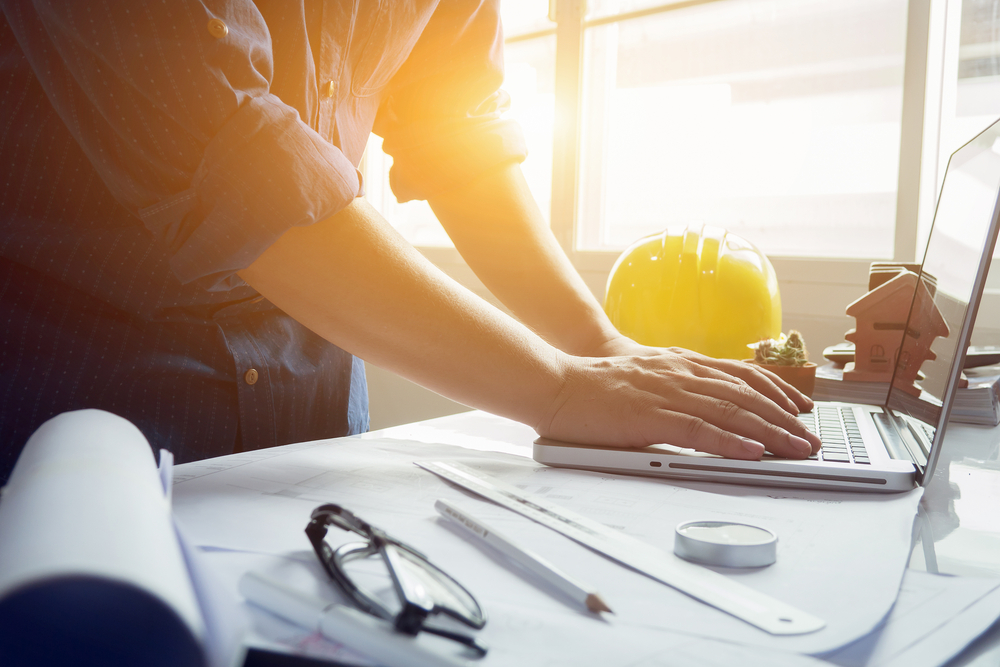 Are you close to the finish line for college graduation? You've been working hard for years, and it's time for that work to pay off as you search for your dream job.
Getting your foot in the door at a great engineering company can be intimidating and challenging. What should you look for in an engineering company before submitting your resume? 
Relationships with the community – Does the company you're considering have partnerships with local government officials, state and federal reviewing agencies, or local elected officials? 
Professionalism – Look for a firm that always treats their clients and projects with respect and professionalism. A company that strives to maintain a good standing in the community and that has a great reputation is a good place to start. 
Track record – Great firms promote quality in the workplace with every project, no matter the size. Projects should be completed on time and on budget. Look for a strong track record of experienced firms that have been successful in working with local contractors and have a reputation of helping their clients over a long period of time. 
Stability – If there's a lot of turnover at the firm you're interested in, that might be a red flag. Consider applying to firms that maintain their core team of engineers, architects, and surveyors. 
Innovative Engineering Inc. is a trusted Structural Engineering resource of facility owners and managers of all sizes, including those with the nation's largest real estate portfolios.
Innovative Engineering Inc. is cut from a different cloth. We treat our staff as the highly respected professionals they are. Beginning with the work environment, all of our engineers have Class A private offices and a flexible work atmosphere. Most of our staff lives within a short commute and we have a shower and lockers for those who wish to walk, run or ride their bike to work.
While most firms pay a 40 hour per week salary and expect 50 or more hours, our professional staff is paid for every hour they work. In addition, based on our project management abilities, we are able to limit overtime to preserve your quality of life outside of work. Our dedication to continuing education results in our engineers far exceeding the minimum number of Professional Development Hours (PDH's).
 Don't take our word for it – hear from a past successful intern:
"I enjoyed my time as an intern at IEI immensely. The one-on-one mentoring, accessible coworkers, focus on practicality, and technological savvy I found here all made for fantastic experiences that greatly enhanced my understanding of the structural engineering profession." – Perry S.
If you're considering engineering work in the Atlanta, GA, or Seattle, WA areas, Innovative Engineering is the right choice for you. 
Learn more about career opportunities
here
!