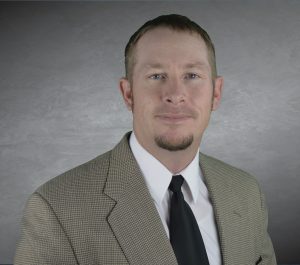 We are very proud to announce that our very own Stephen L. Morgan PSP has passed his ASIS Physical Security Professional (PSP) exam!
The 2.5 hour exam covers a wide variety of Physical Security domains such as:
Physical Security Assessment
Application, Design, and Integration of Physical Security Systems
Implementation of Physical security measures.
According to the ASIS website, these domains "have been identified by PSPs as the major areas involved in physical security management."
PSP certification is also required by several federal agencies to perform security engineering work.
For additional information about how Innovative Engineering Inc. Can help your design team win and successfully complete your design projects involving physical security, contact:
Innovative Engineering Inc.