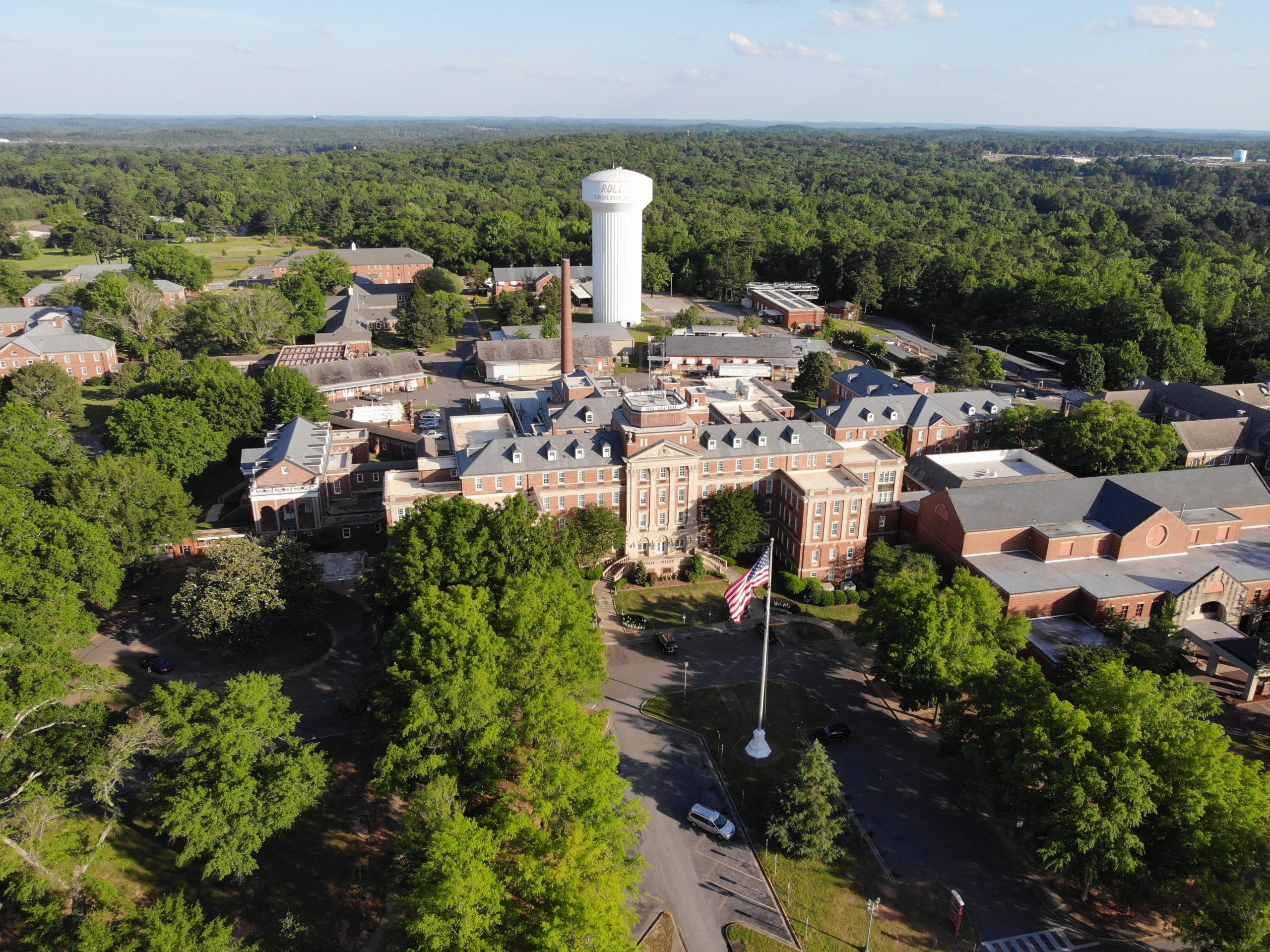 VA Tuscaloosa Campus Water Infiltration Assessment
Tuscaloosa, AL
Performed a facade inspection of over a dozen buildings on the VA campus in Tuscaloosa Alabama. The purpose of the inspection was to develop specifications and drawings to correct water infiltration problems due to settlement and expansion joint cracks on the outer envelope of the buildings.
A large-scale inspection was carried out across the entire campus and several different types of deficiencies were scouted and noted, including but not limited to:
Broken terra cotta sills, bands, and cornices
Brick cracking
Rotted wood
Concrete spalls and cracks
Unsealed penetrations
Window reglazing
Broken windows
Uneven/missing shingles
Drawings were generated depicting the location and quantities of the deficiencies on existing architectural elevations.
Categories