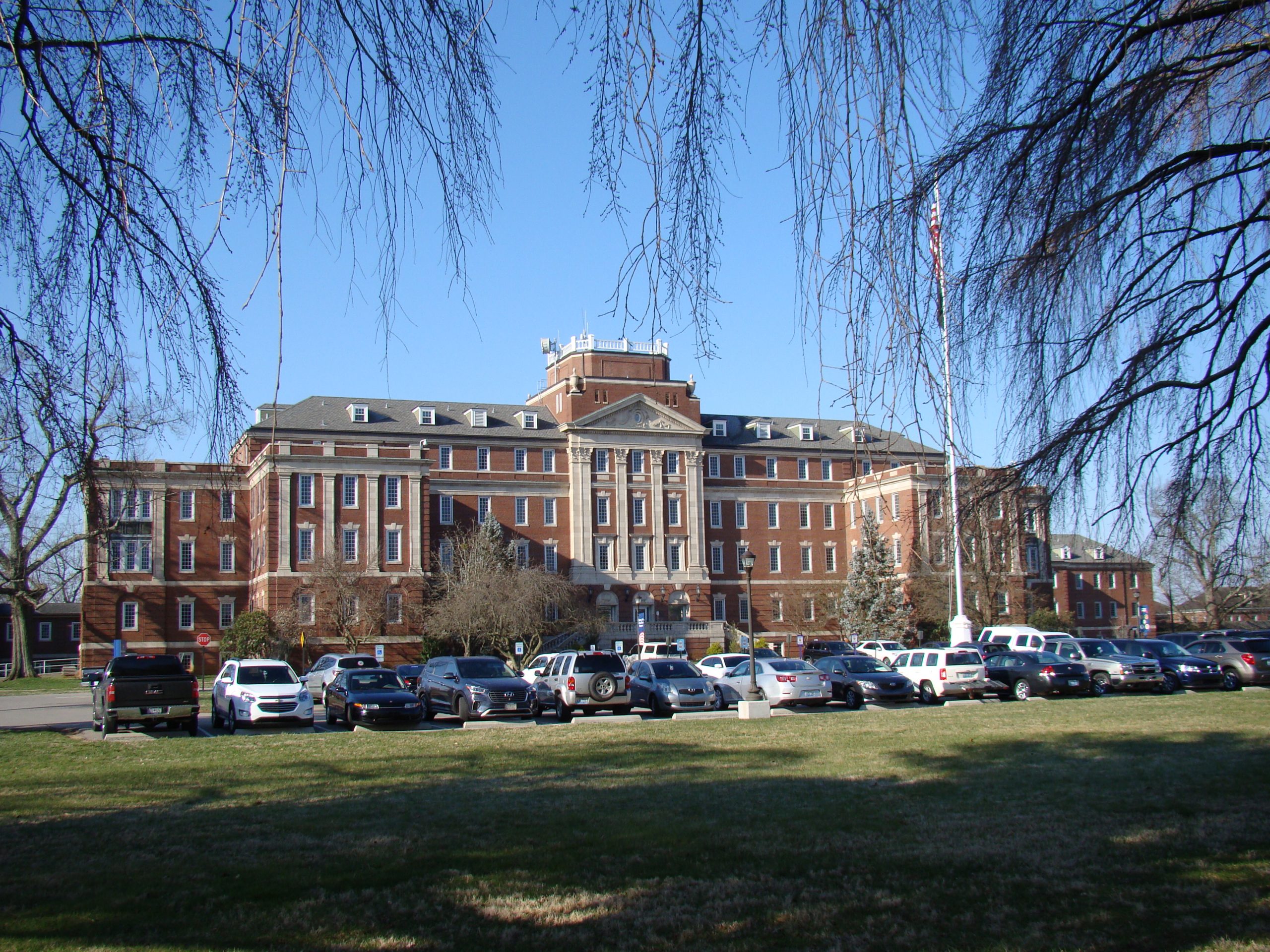 VA Lexington Campus Exterior Wall Repair
Lexington, KY
Performed a facade inspection of the exterior walls, dormers, and connecting corridors of eight buildings on the VA campus in Lexington, Kentucky. Many of the buildings were known to be in a state of extensive deterioration. These exterior walls include brick, terra cotta, CMU block, concrete, stone, and other materials.
Deficiencies accounted for included:
Cracking
Water saturation
Joint sealant failure
Joint failure
Spalling
Caulking failure
Rusting and rust staining
Siding and stucco failure
Door frame failure
Drawings were generated indicating deficiency locations and proposed repairs.
Categories