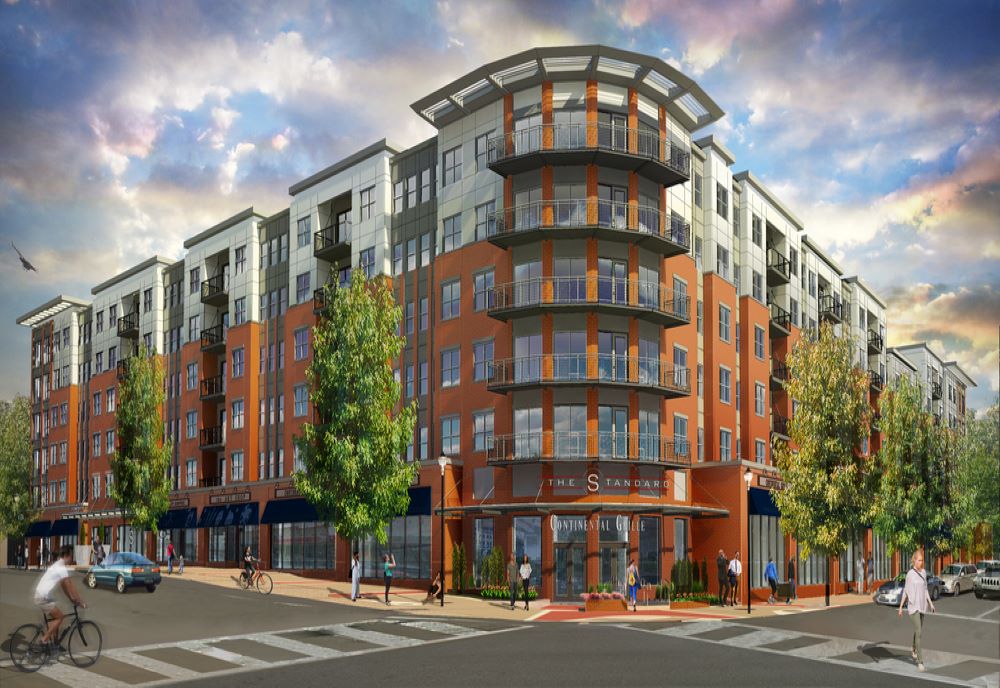 The Standard at Auburn Parking Garage
Auburn, AL
Innovative Engineering Inc. was retained by Landmark Properties to perform a condition assessment of double T (TT) connection issues in this 668 space parking structure located at The Standard at Auburn, AL. The project also included performing a walk-through and cursory observation of the balance of the parking structure to help identify obvious deficiencies and to provide an indication of the overall condition of the structure. The Standard at Auburn is an offsite luxury student housing development located at the University of Auburn.
Project Details
The parking structure has an overall footprint of approximately 240 feet by 184 feet and was completed in 2017. It has six levels with 688 parking spaces and there are no below-grade levels. The structure is constructed of precast concrete. Typical construction consists of precast TT beams that are supported by precast girders resting on corbelled precast columns or walls. The TT's have a factory installed topping with a field applied pour strip around the perimeter of the structure and around the center load bearing precast walls. Each level also has field topped areas where a factory installed topping was not practical.
Categories